Fort Rock - Jet Blue Park, Fort Myers, Florida, Saturday April 26th, 2014
If you missed Fort Rock in Fort Myers, Florida-USA on April 26th, 2014, at JetBlue Park, Sponsored by Monster Energy Drinks, Jack Daniels, Jagermeister, F.Y.E., Crazy Dave's Music and Danny Wimmer Presents, I'm almost certain you are kicking yourself right now!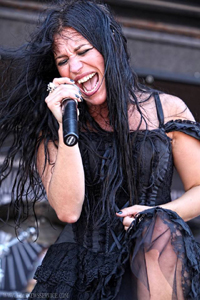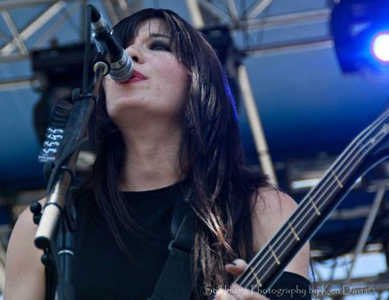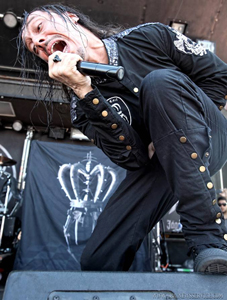 Despite traffic and long walks to the venue, once you were inside the gates you knew that you had entered "Fort Rock"...The sound was crisp and you felt the bass in your chest as the participating bands took over the area and ROCKED the flip flops off of Fort Myers!The Jagermeister stage featured some amazing rock bands such as: Bellusira, Within Reason, Twelve Foot Ninja, Kyng, Lacuna Coil, Sick Puppies,The Pretty Reckless (6/10) and Black Stone Cherry (7/10).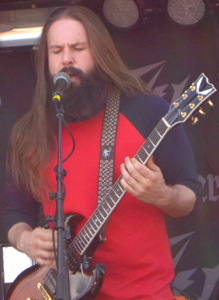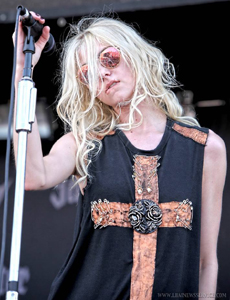 They ALL brought their "A" game espcially Trivium (8/10) and filled in the space between the Main Stage performances to keep the rock rolling all afternoon!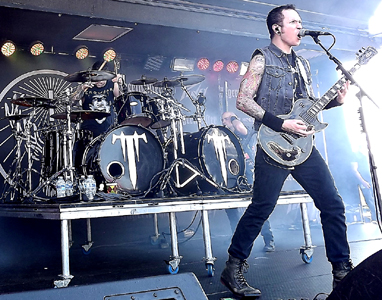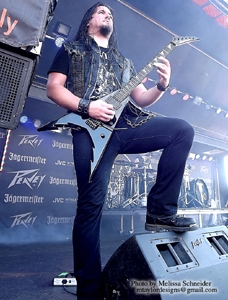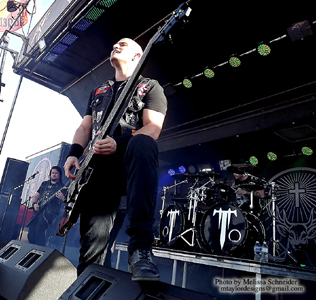 The Monster Energy Main Stage brought on the big guns starting out the afternoon with rockers: Nothing More, Theory of A Deadman (7/10) and Seether (8/10) keeping it real and bringing it to the stage like no others...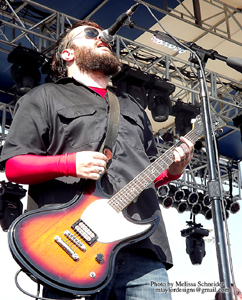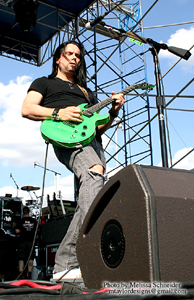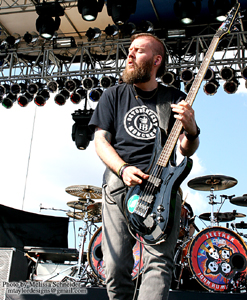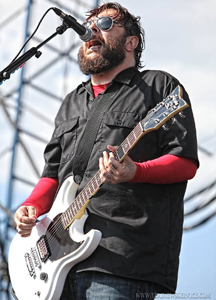 Even though the sun was sucking the life out of all of the concert goers, once Five Finger Death Punch hit the stage the energy was right back on target! These guys truly pack a "Punch" with their chugging, hard rocking hits such as "Under And Over It" "Lift Me Up" and "Burn", just to name a few. FFDP truly amped up the crowd for KORN and Rob Zombie!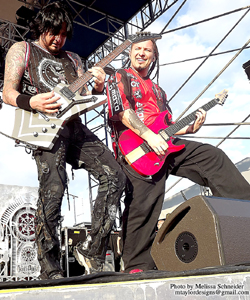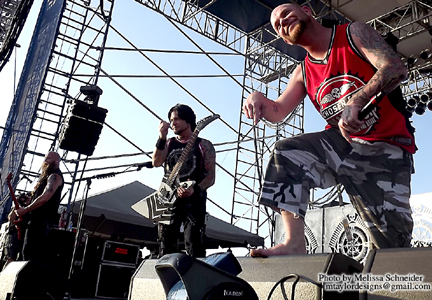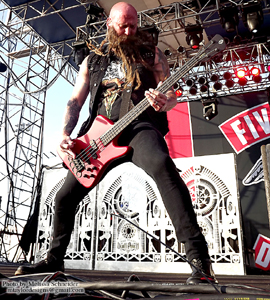 9/10
As the sun lowered in the sky it became apparent that KORN was about to take over. They brought out a set that blew away even the oldest of KORN fans with some songs like "Coming Undone", "Freak On A Leash" and "Falling Away From Me", not to mention that when they led into "Get Up" every fan was already on their feet in anticipation.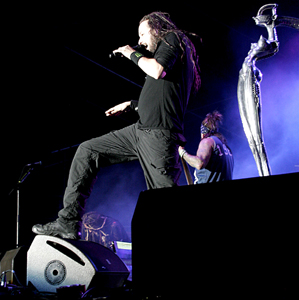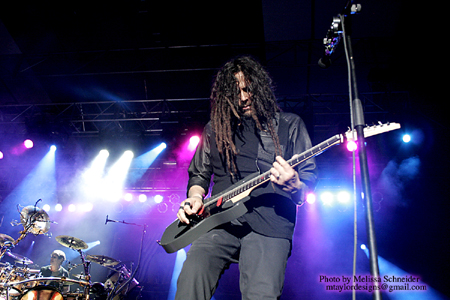 KORN brings it full throttle with every live performance!
9.5/10
The final act was none other than Rob Zombie, bringing it to the masses like no one but HE can! With all the flamboyance that only Rob Zombie possesses, he quickly took over the event, asking all the "girls" to make themselves be seen! He then proceeded to rock them hard with "Living Dead Girl"! Bringing "More Human Than Human" out, got all the Zombie fans up and about!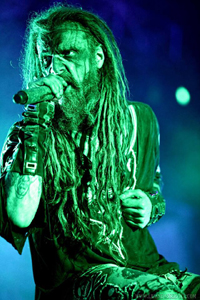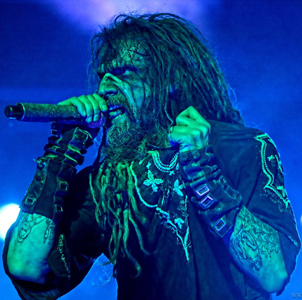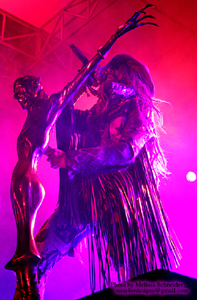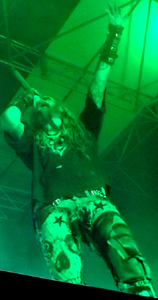 No better way to bring it to a climax and leave the crowd wanting more, before ending it with "Dragula"!
8.5/10
Without a doubt, the hard rocking, punch throwing, ass kicking show known as "Fort Rock 2014" will be remembered as one of the best shows ever to come to the Fort Myers area. I'm certain that everyone who attended this concert has personal stories that will be told over and over again until Fort Rock 2015 comes around! I personally can't wait to see next year's line-up. This one is going to be a tough one to top!
Keep your fists in the air and your heads banging! Rock Horns UP!!!
Review by Juliana Kenyon-Anderson
Photo Credits - Within Reason & Sick Puppies (Ken Davis); Kyng (Kelley Fagan); Lacuna Coil, The Pretty Reckless & Seether - far right shot) (Luis Blanco); Trivium, Seether, Five Finger Death Punch, Korn, Rob Zombie (Luis Blanco & Melissa Schneider)